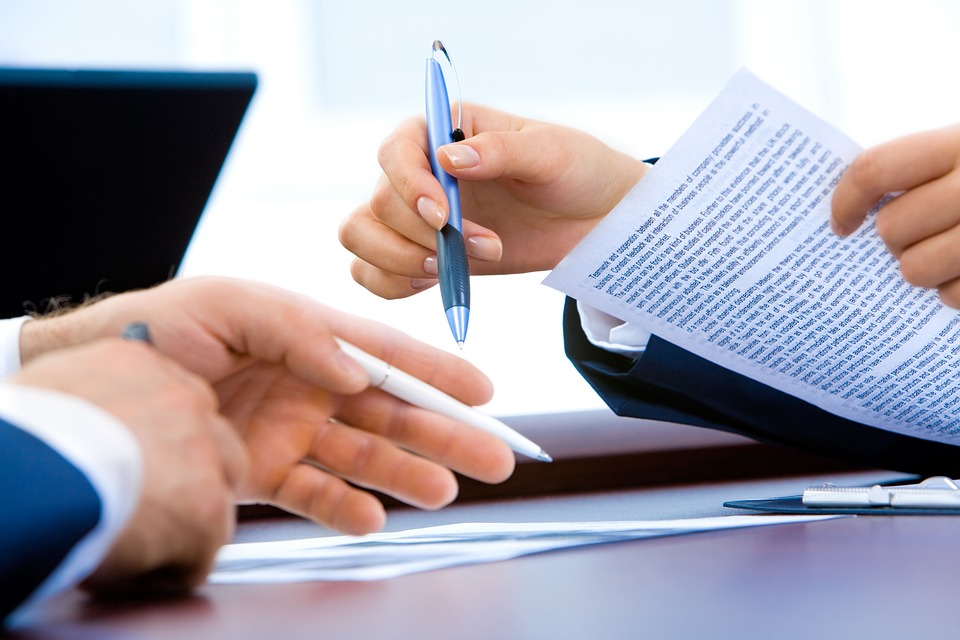 Piletic Ltd. has started as a one-man firm before 1990.

as distributer of electronic, electromechanical components and radiocommunication equipment. 
We are focused on following applications:
-mobile telephony, WDSC, tunnelling (antennas, coaxial cables, connectors and complete cable assemblies and cable entry systems (CES))
-telecommunications (over-voltage protection and data and signal transmission) -
- measurement and measurement equipment (electricity meters etc.)
- regulatory techniques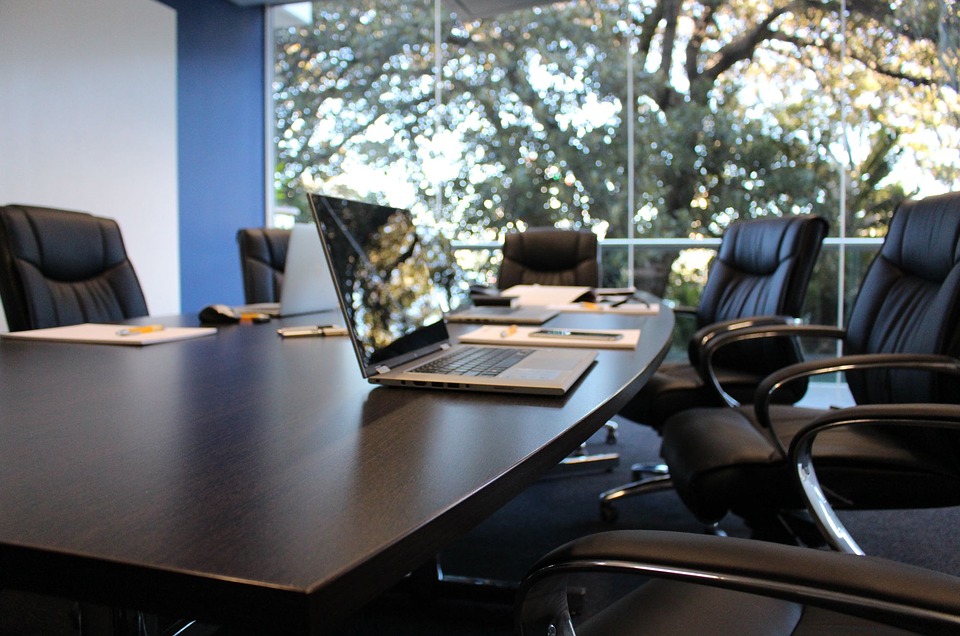 25.4.2008
Office in Slovenia is established!
Piletić Elektronik
trgovina in zastopstvo d.o.o.
Letališka cesta 27
SI-1000 Ljubljana
01.02.2011
Office in Serbia is established!
Piletić d.o.o. Beograd
Dinarska 14
11000 Beograd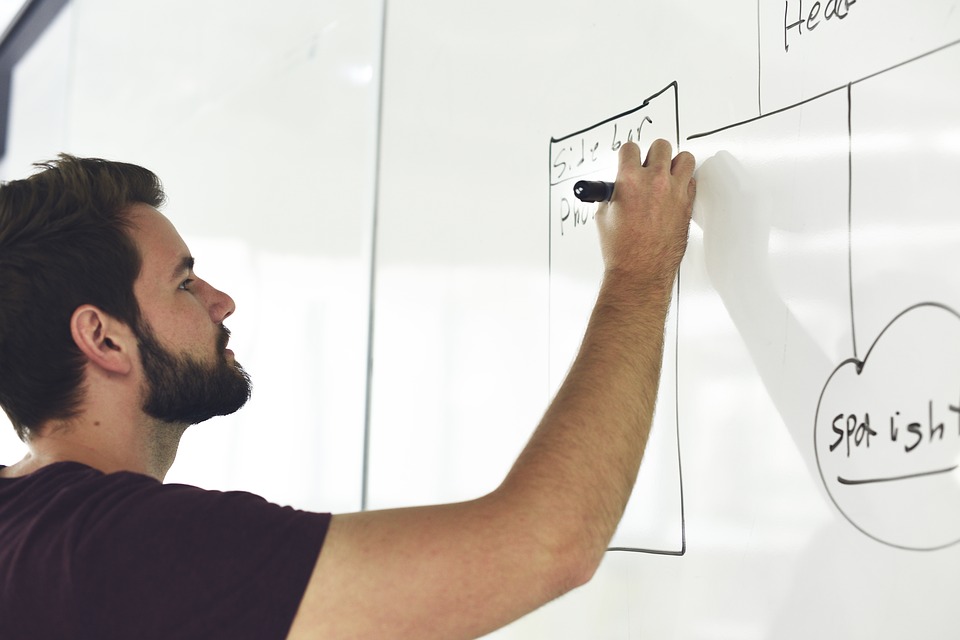 Services
Piletic Ltd. is a representative of the producers of different electronic and electromechanical components and the distributor of these in the field of Croatia, Slovenia, Bosnia and Herzegovina, Srbia, Montenegro, and Macedonia. >> more
Support
Piletic Ltd. provides customers not only a wide range of products but also the technical support for their design-in.