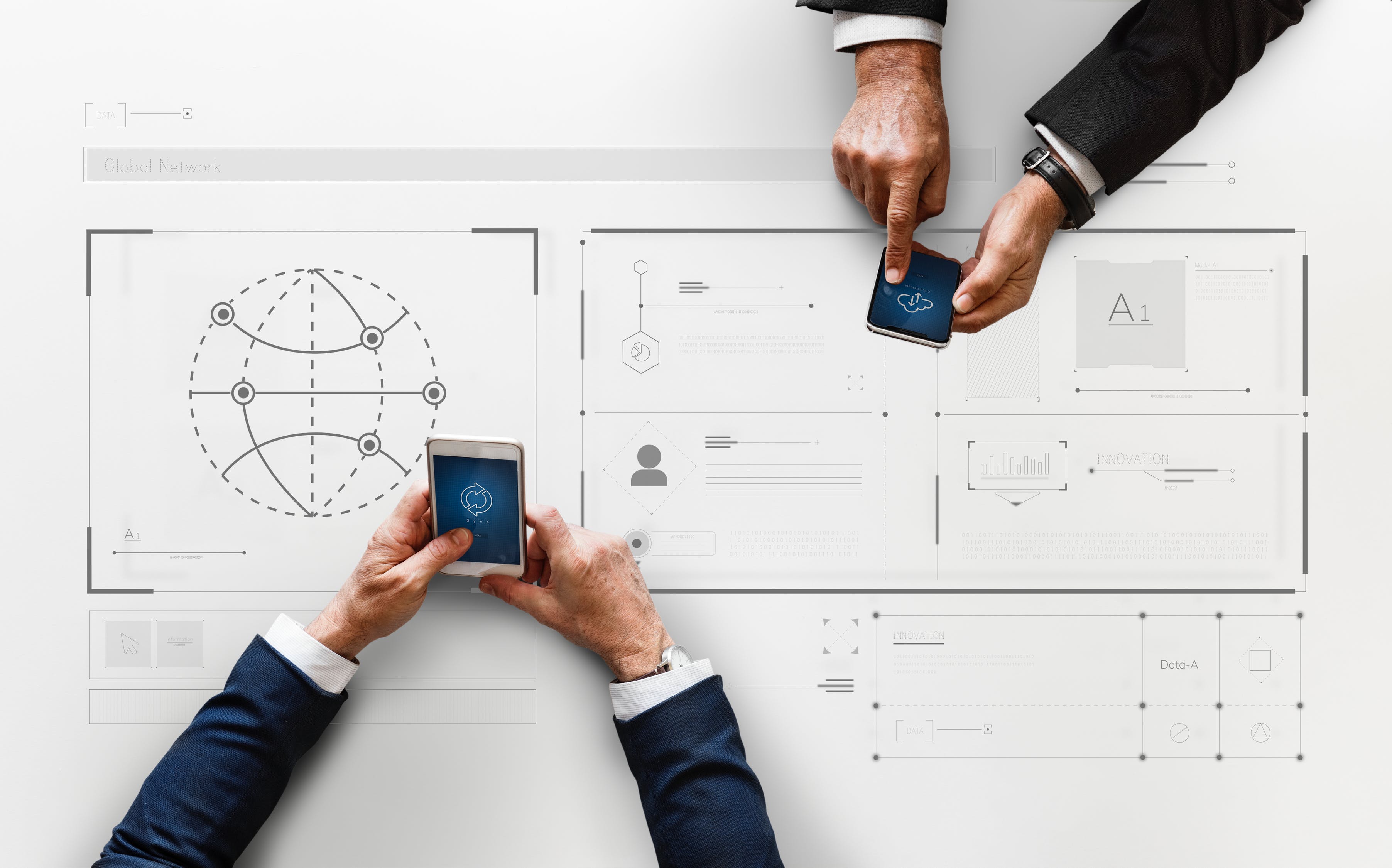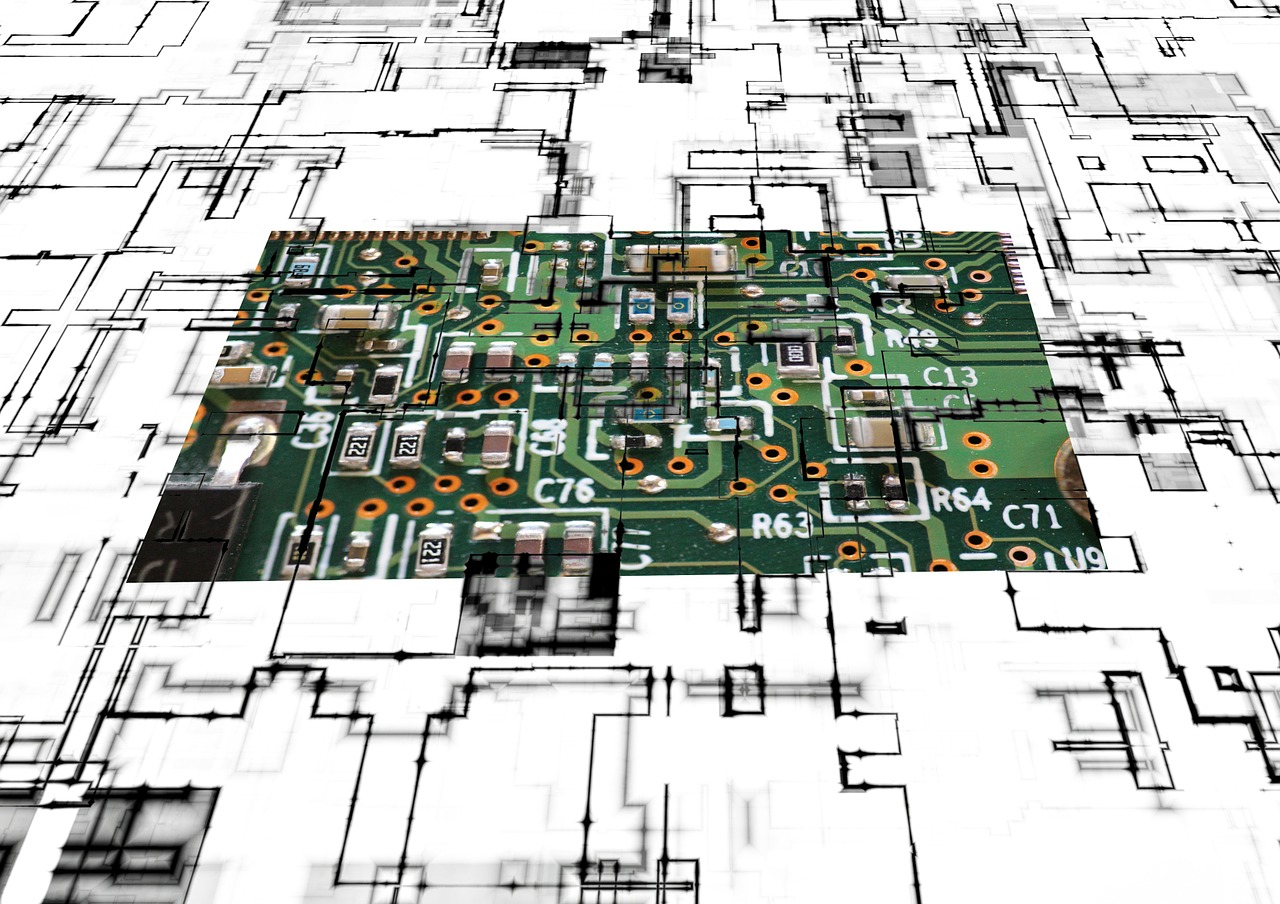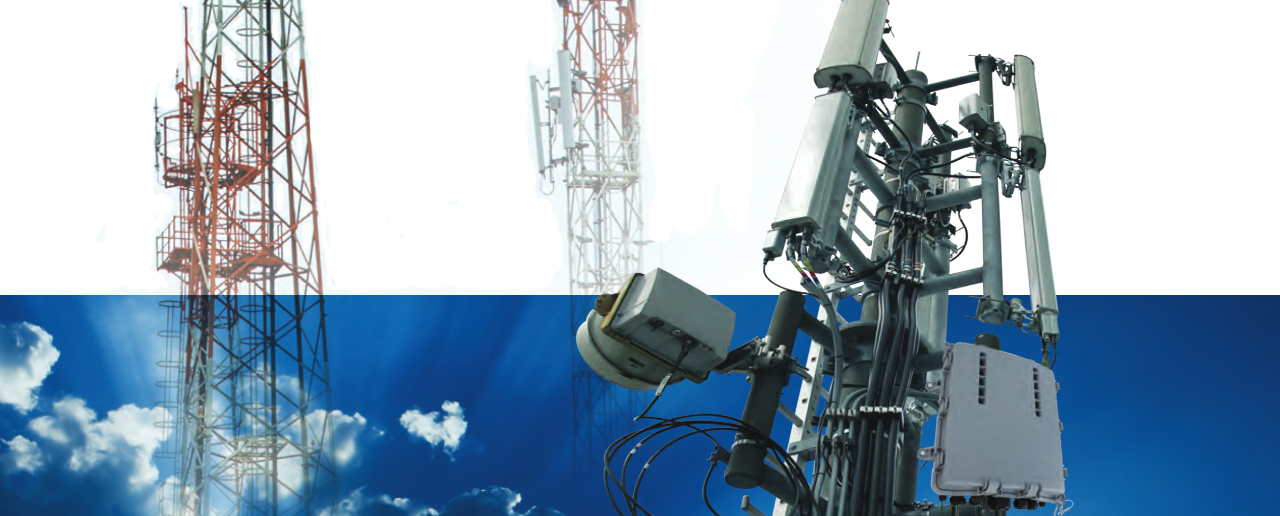 Slide 1
Welcome to the site of Piletić d.o.o.
We represent electronic components manufacturers and distribute components in Croatia, Slovenia, BiH, Serbia, Montenegro and Macedonia.
Slide 2
GBT modules, power diodes, Schottky diodes, thyristors, rectifier bridges, integrated circuits. bistable relays, classic relays, servomotors, magnets.
Slide 3
Radiocommunication equipment
Antennas, Repeaters, optical DAS systems, FM, VHF / UHF, TETRA, GSM, GSM-R, DCS, UMTS, LTE, FTTA / PTTA solutions, cabinets.