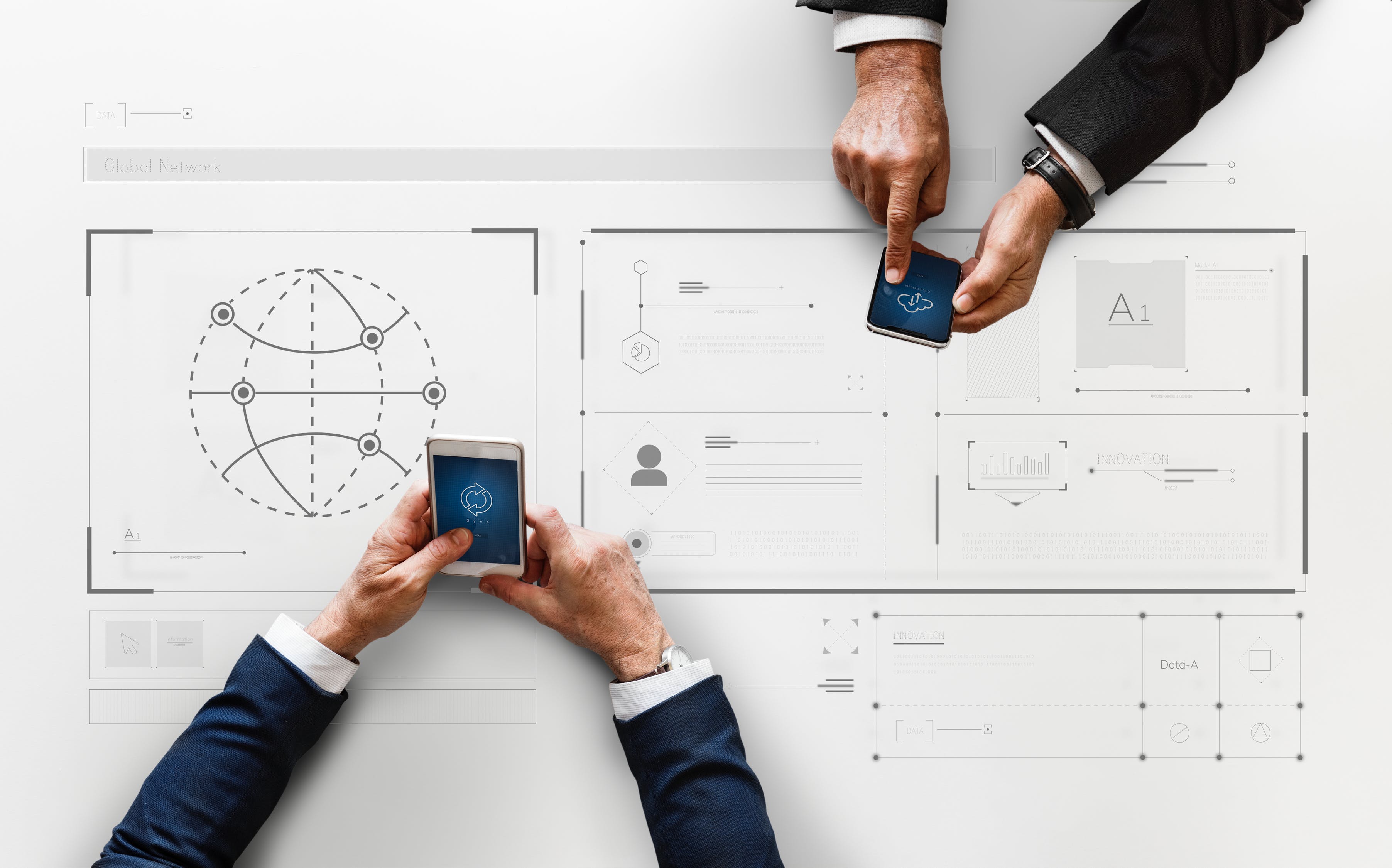 Welcome to the site of Piletić d.o.o.
We represent electronic components manufacturers and distribute components in Croatia, Slovenia, BiH, Serbia, Montenegro and Macedonia.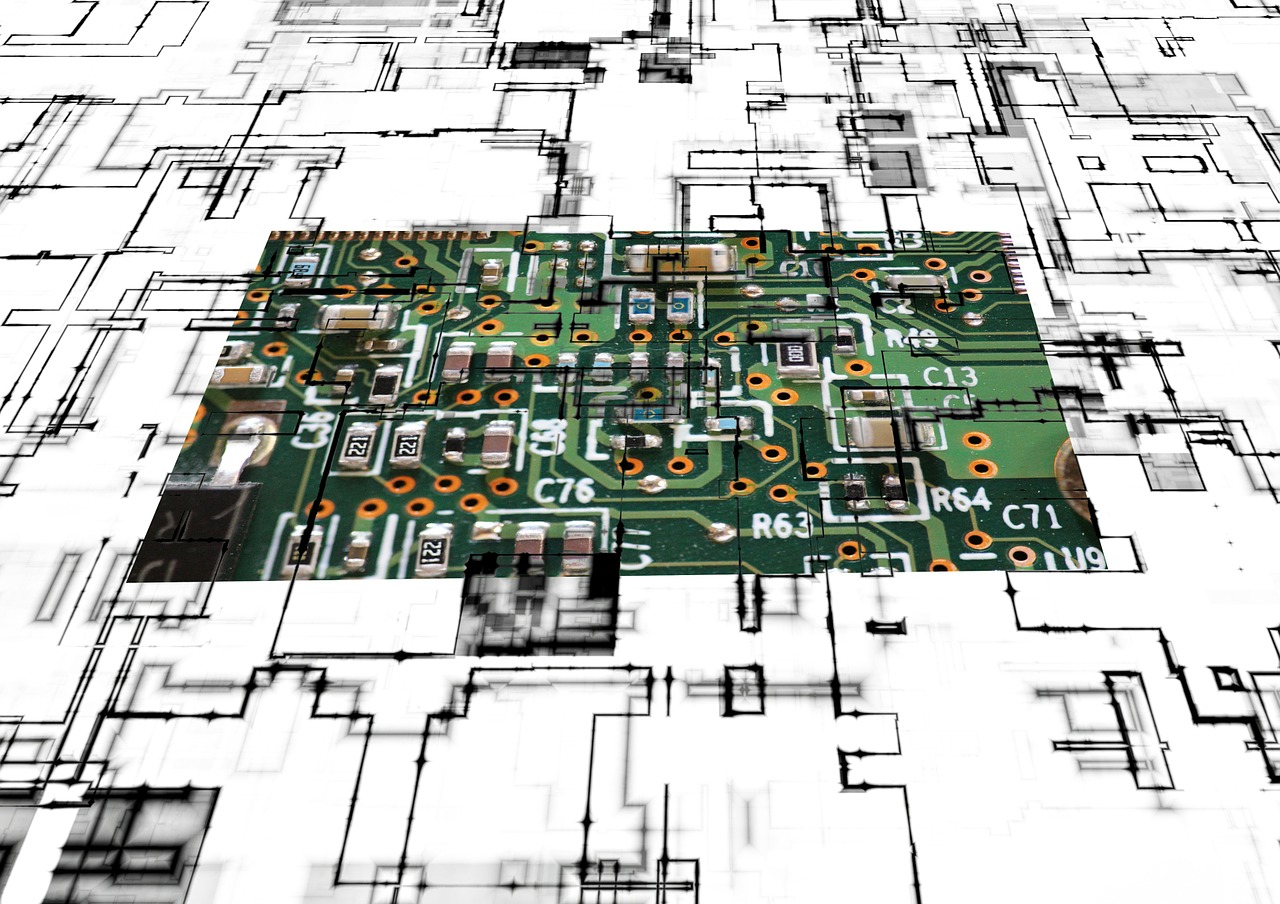 GBT modules, power diodes, Schottky diodes, thyristors, rectifier bridges, integrated circuits. bistable relays, classic relays, servomotors, magnets.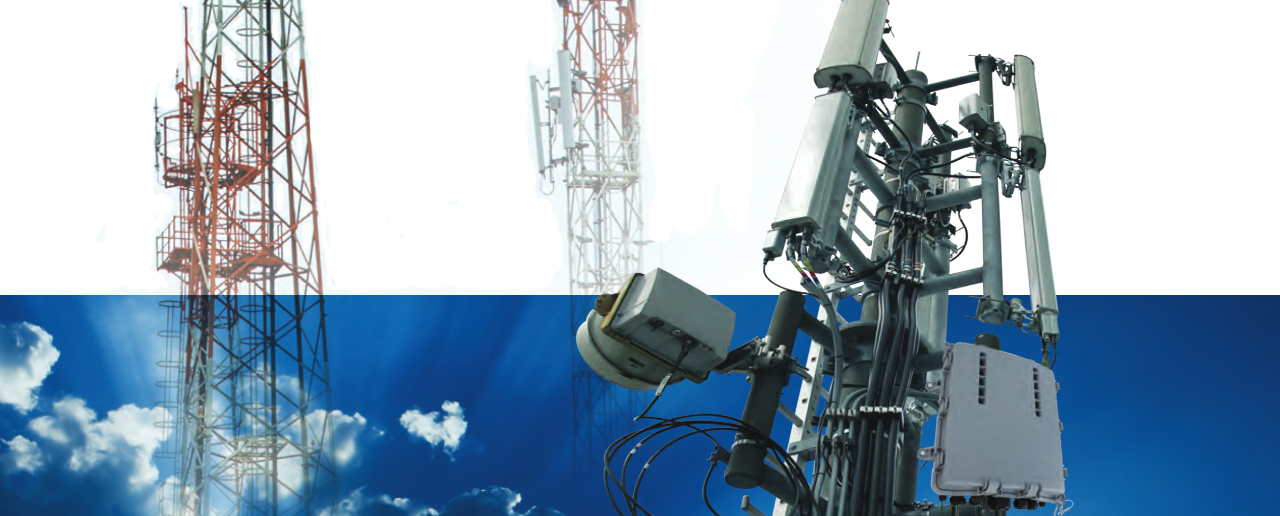 Radiocommunication equipment
Repeaters, optical DAS systems, FM, VHF / UHF, TETRA, Tetrapol, GSM, GSM-R, DCS, UMTS, LTE. "Strikesorb" surge protection, FTTA / PTTA solutions, fixed telephony booths.